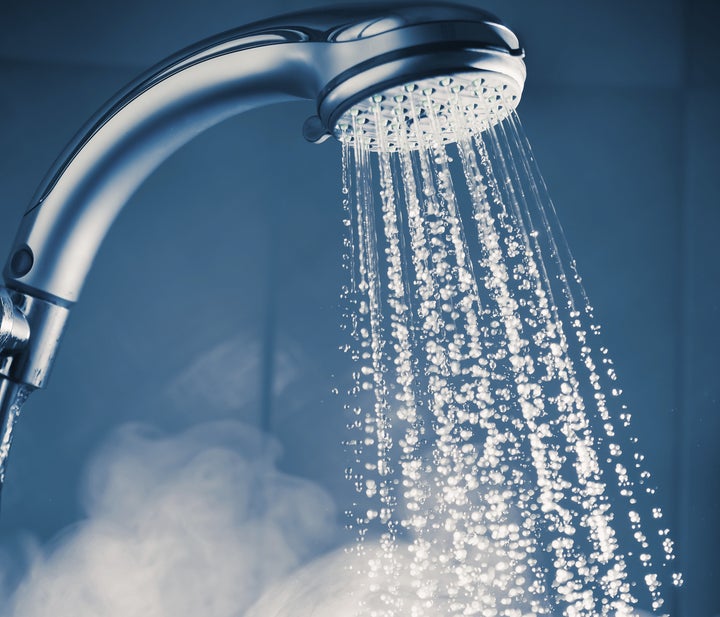 Name:
Structure: Model + Power Type + Product Type – Capacity
Example: Eco 110 Natural Gas Water Heater – 6 Liters
Description:
Explain Product Features (1 per Paragraph) and their benefit to the Customer.
Use headings and bullet lists to make it easy for Customers to read.
Customers want to know the features, usage ideas, and what they will gain from purchasing that Product and how it makes them feel.
Consider the problems an item solves, or the value it provides.
Product Specifications: (Should be mentioned in bullet points)
Example:
Power Type >> Natural Gas
Digital Indicator >> Yes
Tank Capacity >> 6 Liters
Heating Capacity >> 13.000 Watts
Full Safety >> Yes
Pressure Safety Valve Tested at >> 8 Bar
Thermostat to Control Water Temperature >> Yes
Monthly Consumption of Energy >> 68.7 KW/ Hour
Displaying the Water Inside the Boiler >> Yes
Internal Vessel Material >> Stainless Steel
Automatic Power off when Max. Temperature is reached
Highest Efficiency & Least Consumption of Electricity >> Yes
Product Dimensions (HxWxD) >> 98 x 33 x 34 cm
Product Weight Product Weight >> 15.5 kg
Youtube ID
Click Share, then Copy the text after the last "/" in the URL and put it in the Youtube ID Field.
Product Attributes
Brand
Brand of the product. If it doesn't exist, please fill this form.
If the product itself doesn't have a specific brand, please create it with brand "Generic"
Example: Apple, Chanel, Random House.
---
Model
The model number of the product itself.
Example: MT001, TTM470, TS2020
---
Main Color
The predominant color of the product itself. Or as it is written on the Product Package.
Example: Black, Yellow, Purple, Red, Gold/White, Onyx Black, Cosmic Purple, Jade Green.
---
Main Material
The main fabric material of the product itself.
Example: Polyester, Metal, Wood, Plastic, Glass, Front Glass/Aluminum Frame.
---
Product Dimensions
Measurement of the product (Height x Width x Depth) in cm.
Example:  120 x 60 x 15 cm
---
Production Country
Where the product is made/manufactured.
Example: China, Egypt, Germany, France.
---
Product Warranty
If the product has a manufacturer warranty please add it, as it adds more authenticity to the product and gives the customer extra confidence to buy.
If the product does not have Local Warranty, write "No Warranty" in the Product warranty field.
Examples for Valid Product Warranty periods are:
6 Months
1 Year
2 Years
5 Years
10 Years
Images: